Find Your Perfect Spreadsheet
Download the best Excel Spreadsheets for personal finance, getting out of debt, keeping a budget and saving you time.
Shop Excel Templates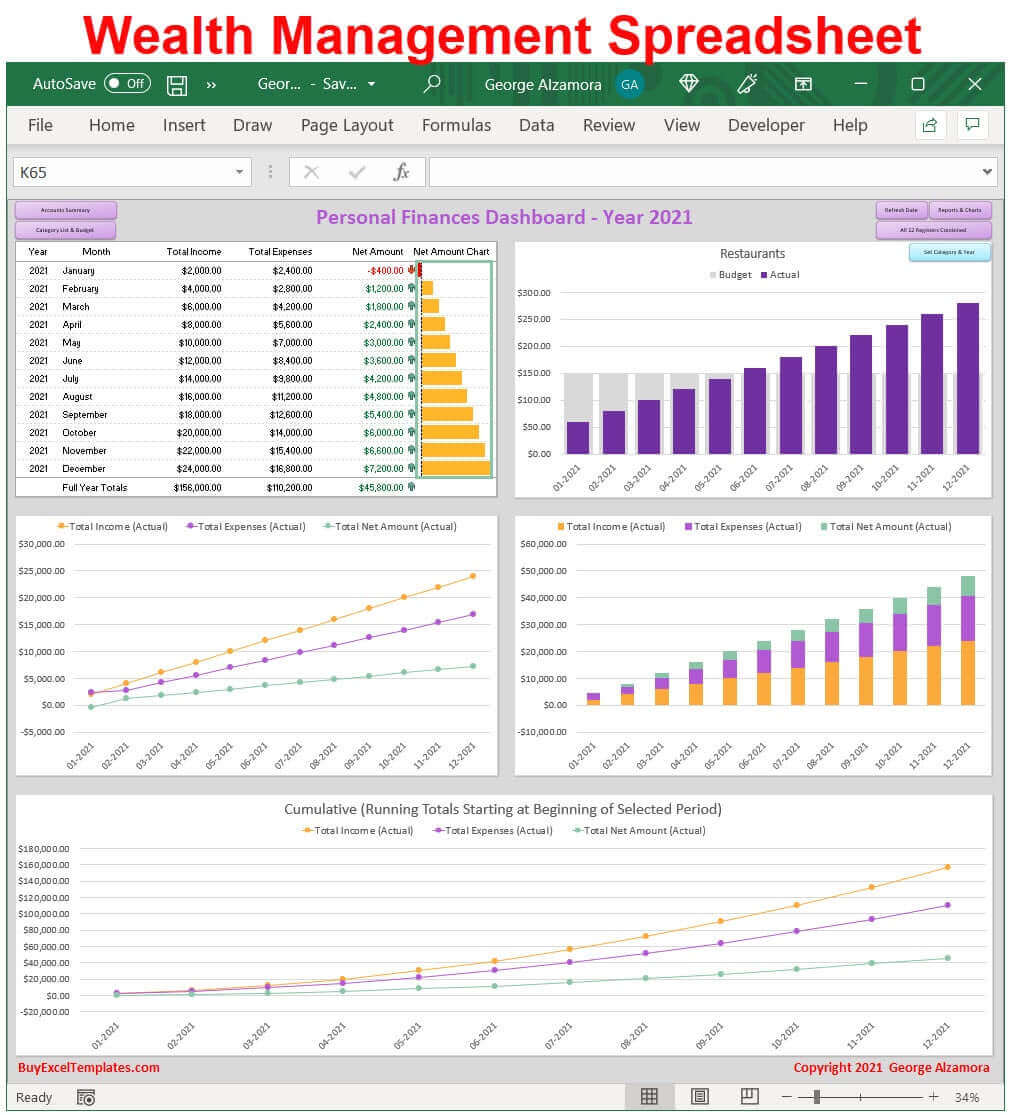 Simple Excel Templates
Money Management Spreadsheets to help manage your finances and grow your personal wealth.
Shop Budget Spreadsheets
Checkbook Software for PC or Mac Computers
Balance your checkbook with simple checkbook software to keep track of your bank accounts and credit card accounts.
Download Checkbook Apps